Sir Keir Starmer Backed Against The Ropes After Violating MP Code Of Conduct 8+ Times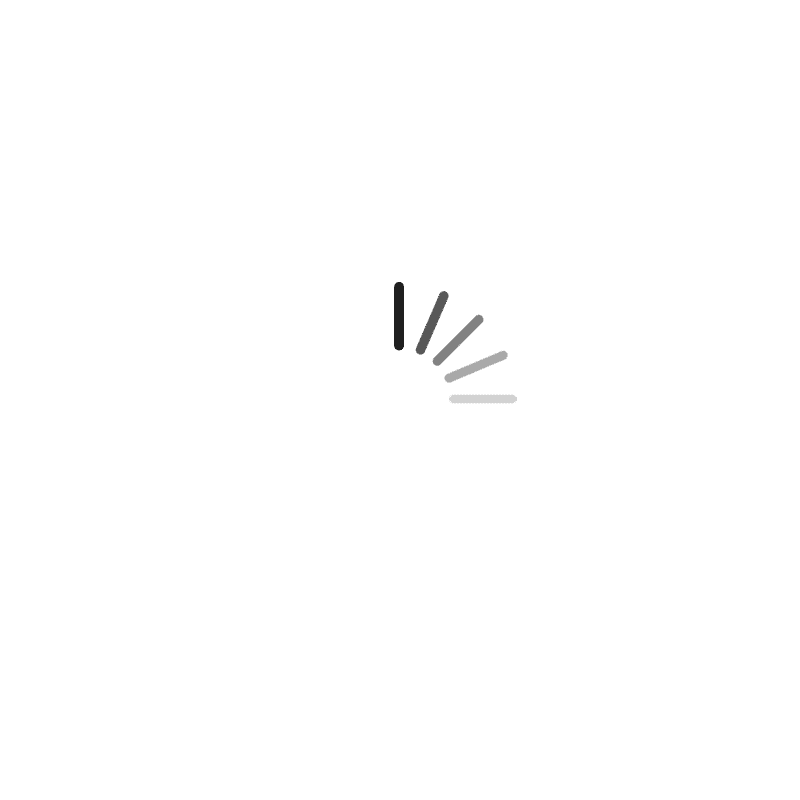 Total Views : 22




The Labour Leader Had Failed To Register His Income And Hospitality For Over Two Months
Sir Keir Starmer has been found guilty of violating the MP code of conduct, after failing to register his income and hospitality for over two months.
This included gifts from football clubs, donations to the Labour Party, the sale of private land, and payments from Unions previously made to the now Anti-Union opposition leader.
The total amount of income unreported amounts to £153,976 ($195,199) in undeclared revenue, and breaching the MP code of conduct over 8 times.
The Labour leader apologized for the error, but hasn't offered to resign like he did during Beergate after he previously said: "I'm confident I didn't break the MP code of conduct".
Sir Keir Starmer is due to meet with a Parliamentary Committee to formally discuss his fate within Westminster on August 25th.