LGBTQ+ Campaigners Urge For Stronger Action Against Monkeypox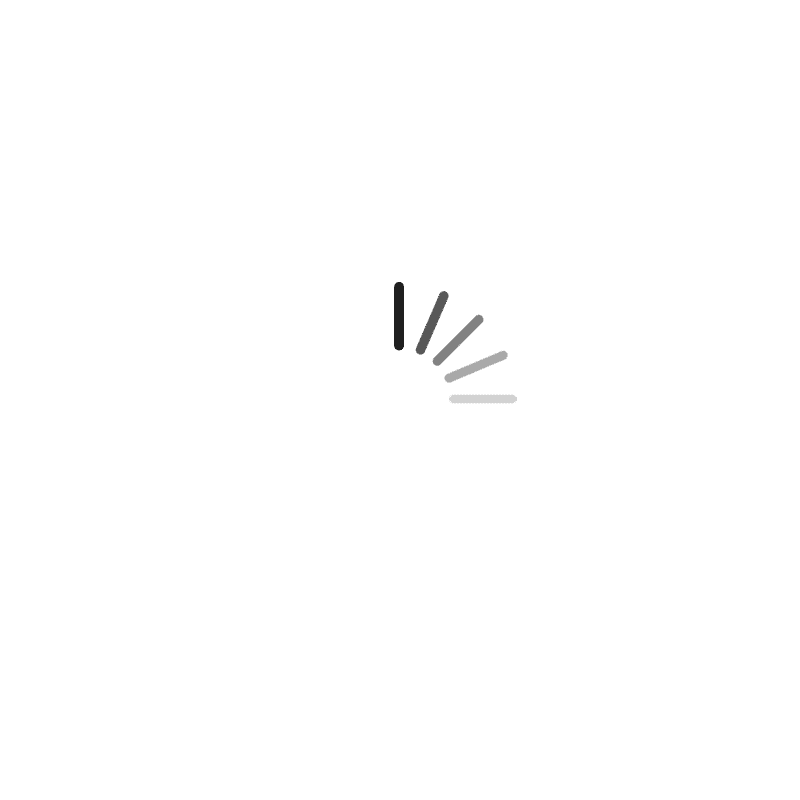 Total Views : 20




The West African Viral Infection Has Been Endemic To Young Homosexuals Since It First Exited Nigeria Earlier This Year
The LGBTQ+ community has urged the NHS to step up it's game against Monkeypox, as more homosexuals get scared by the West African viral infection.
The cases of Monkeypox reported in the UK have been solely among the LGBTQ+ community in London, leading many to compare it to AIDS.
The AIDS Crisis of the 1980s was caused by homosexuals and drug addicts in the United States in 1981, which soon spread to Europe and Africa.
The NHS has reported 2,600 cases of Monkeypox, all of whom are gay men and women.
According to the NHS, as of August 1st over 14,000 homosexuals have been given Smallpox jabs.
Which will help fight the rising numbers of Monkeypox cases in the UK, within the LGBTQ+ community.