Ex Top Gear Host Jeremy Clarkson Victim Of Identity Fraud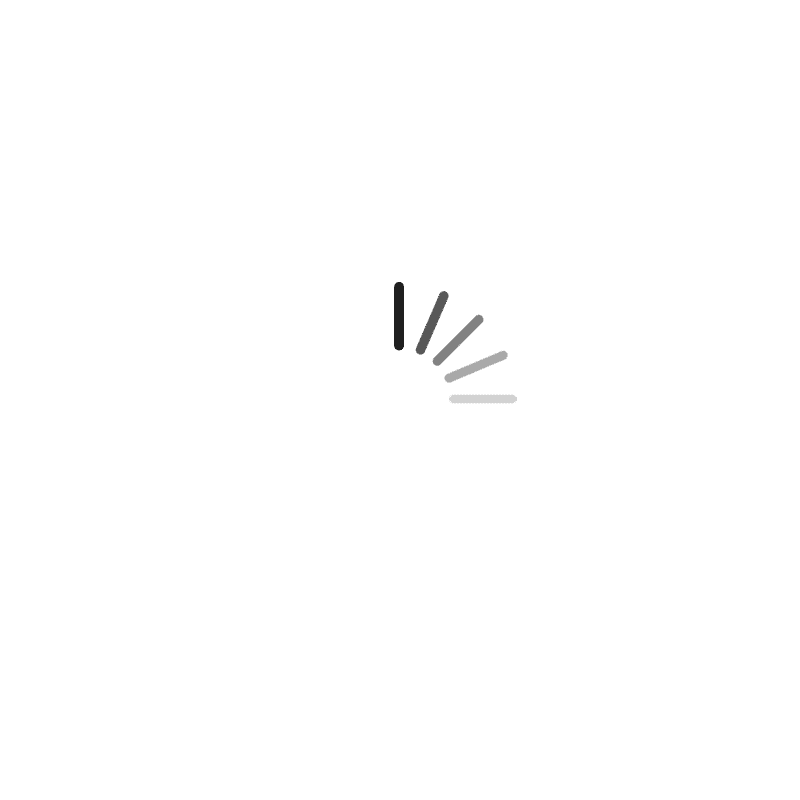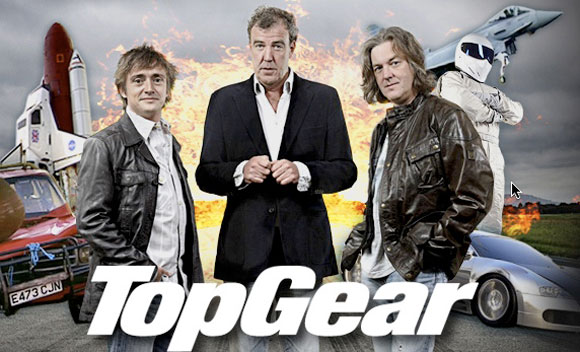 Total Views : 36




The Grand Tour Presenter Has Warned Fans That Someone's Stolen His Identity
The former host of BBC's Top Gear and current presenter on Amazon Prime's The Grand Tour, Jeremy Clarkson, has revealed he's been the victim of identity fraud.
Clarkson issued a warning to fans in Twitter reading: "If you're sent any emails or messages from a man claiming to be me asking for personal information, DO NOT SEND HIM ANYTHING!!!!!".
I've just been made the victim of one of the most horrendous crimes one can commit: Identity Fraud.
I've had to bin my bank cards and cancel everything, in order to prevent any further damage".
Jeremy Clarkson has announced he's alerted the authorities, who're attempting to track down the man responsible for attempting to steal one of the UK's most influential TV presenter's identity.