Teenager Stabbed To Death In Highbury Fields Park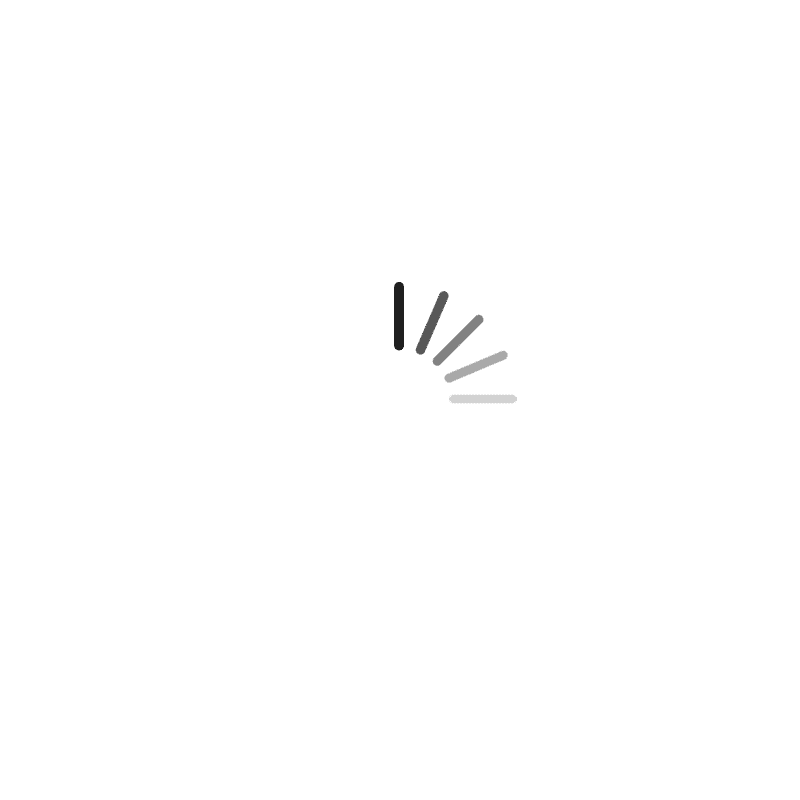 Total Views : 20




The Metropolitan Police Has Not Made Any Arrests As They Investigate The Crime Scene
A 15 year old boy has been stabbed to death in North London's Highbury Fields Park, the Metropolitan Police have announced.
Officers were summoned to the park just after 8pm yesterday evening, after park goers reported a man had been stabbed near the park's Boer War memorial statue.
Paramedics rushed the teenager to hospital, but was pronounced dead on arrival. 
The Met have erected a crime scene in the area around the Boer War memorial, to trace the events of that evening in order to find his killers.
They've announced that no arrests have been made, but do have solid leads.
Investigators believe the attack was premeditated, given it occurred near the controversial memorial seen by London's Afrikaner population as: "Defacing their culture".