Southend United Accidentally Names Stand After Rose West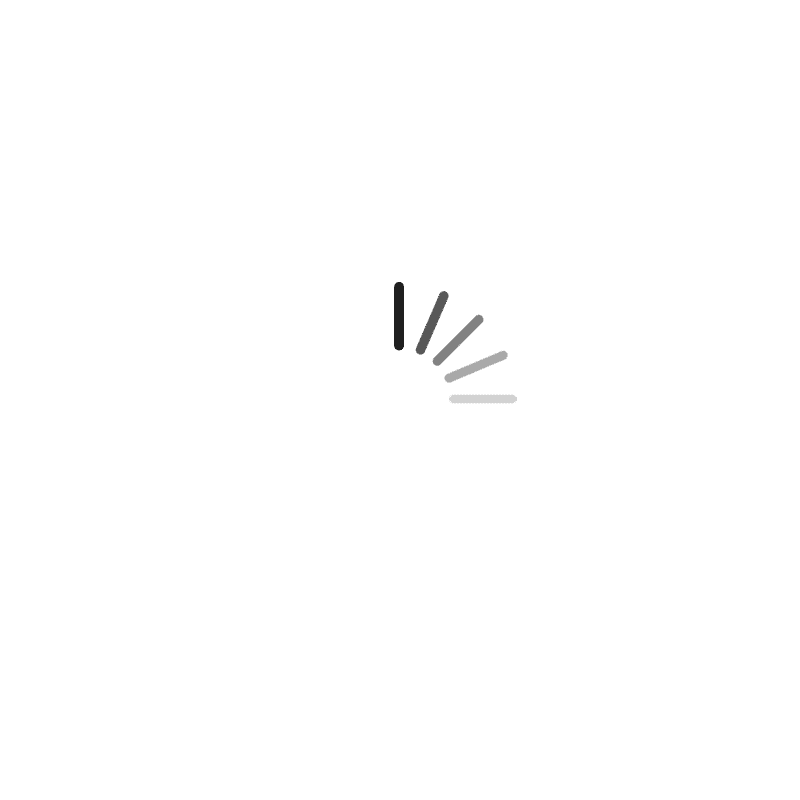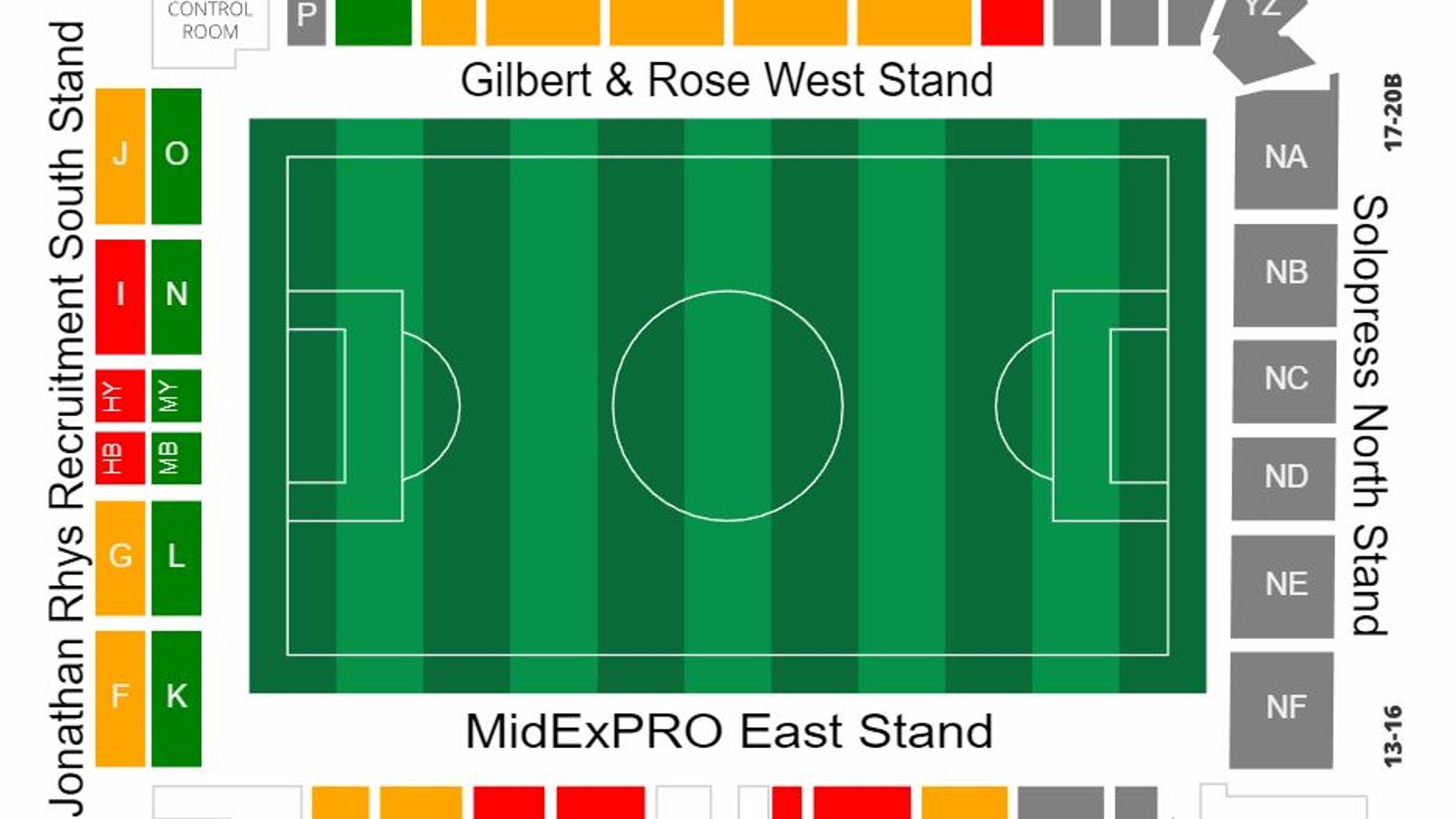 Total Views : 9




The Football Club Has Apologised To Fans And The Media As They're Currently Working To Correct The Error
Southend United FC are under heavy scrutiny, after a sponsor naming error resulted in their West Stands to be named after serial killer Rose West, wife and accomplice of Fred West who murdered 10 women between 1971 and 1987.
The error came after new sponsors Gilbert & Rose Estate Agents were assigned a title sponsorship at the football club's Rose Hall Stadium, where their name was incorporated into the west stands, giving it the name Gilbert & Rose West Stands.
Southend United issued a statement reading: "We're terribly sorry for this gaff made by our naming team, we are consulting with Gilbert & Rose Estate Agents on how to address the issue without violating the terms of the branding deal".
Fans of the club find it unfathomable that the naming error went over their heads during the planning stages of the sponsorship deal. 
Gilbert & Rose Estate Agents have refused to comment on the situation at this time.