Ordnance Depot Explosion Causes Forest Fire Near Berlin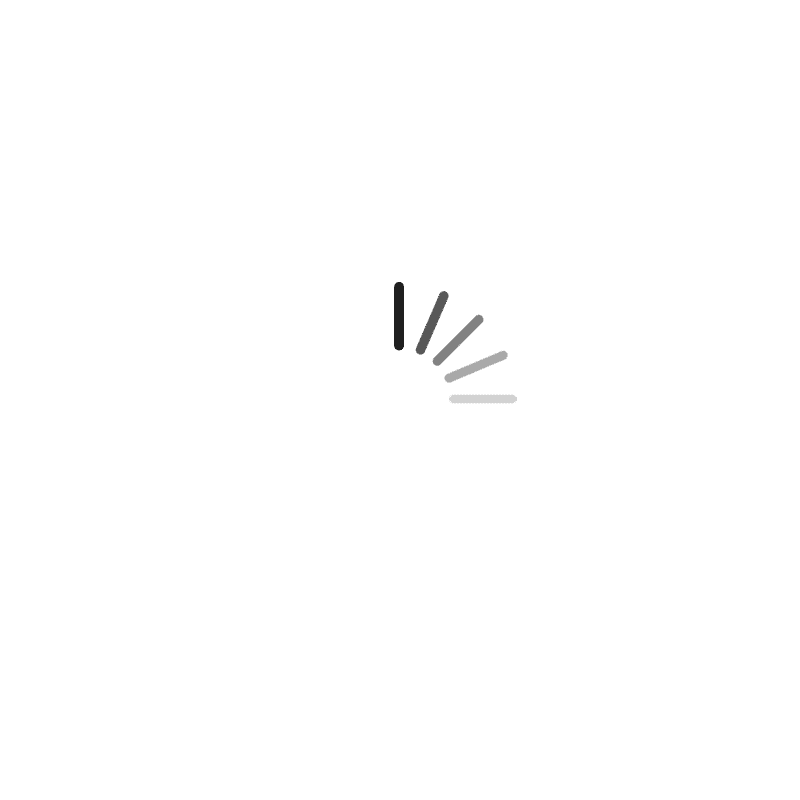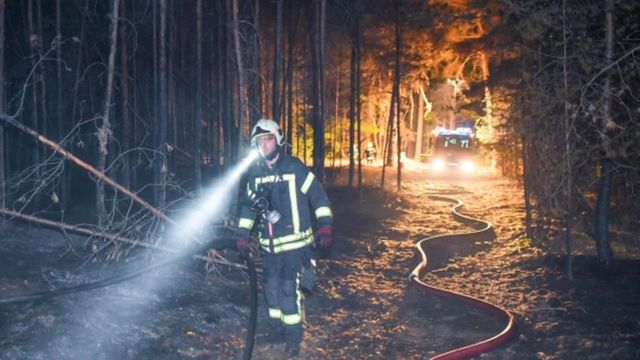 Total Views : 23




German Firefighters And Police Battle To Put Out The Fire And Prevent More Detonations
An ordnance depot located within the Grunewald Forest near Berlin, Germany, has exploded, causing a fire which has engulfed the forest.
The depot is used by German authorities to store unexploded and decommissioned bombs used by the former Nazi, West German, and East German militaries.
Sporadic explosions continue within the underground complex, which has hampered efforts by firefighters to put out the forest fire.
Police have cordoned off the area, due to the risk posed to drivers and hikers by the exploding bombs.
The government in Berlin has stated that: "Despite the seriousness of the situation, there is no danger to Berliners".