Number Of Alcohol Related Deaths Rise Across The UK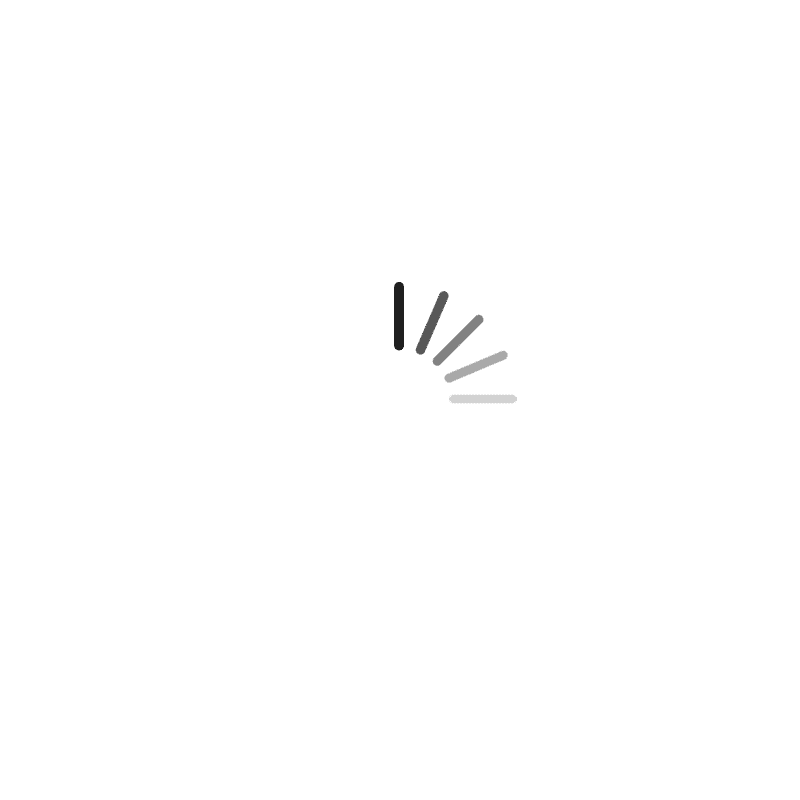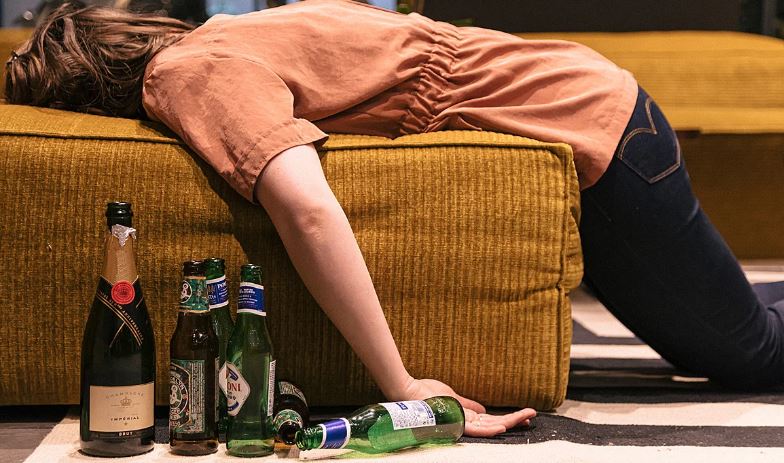 Total Views : 29




Numerous Individuals Took To Binge Drinking Themselves Through The Covid-19 Pandemic And The Resulting Lockdown
The number of people killed in alcohol related deaths has risen to over 5,000 in the last eight months, after Britons stuck inside due to lockdown took to drinking heavily to pass the time.
Scotland reported that 1,245 people died from various alcohol related causes including drunk driving accidents, Cirrhosis of the liver and kidneys, chocking to death on their own vomit, and falling whilst trying to walk around or out of the pub.
Overall, the death toll is the highest in this category since 2006.
A majority of those who died were young males aged between 18 and 30, with a minority of women aged between 35 and 60 also dying from alcohol related causes.
The statistic comes as the government has made repeated attempts to up the legal drinking age to 25, after already increasing the per-unit price of alcohol to 65p in order to price younger drinkers out of the market.