Pa Salieu Scrubbed From Commonwealth Games Closing Ceremony For Failing His Background Check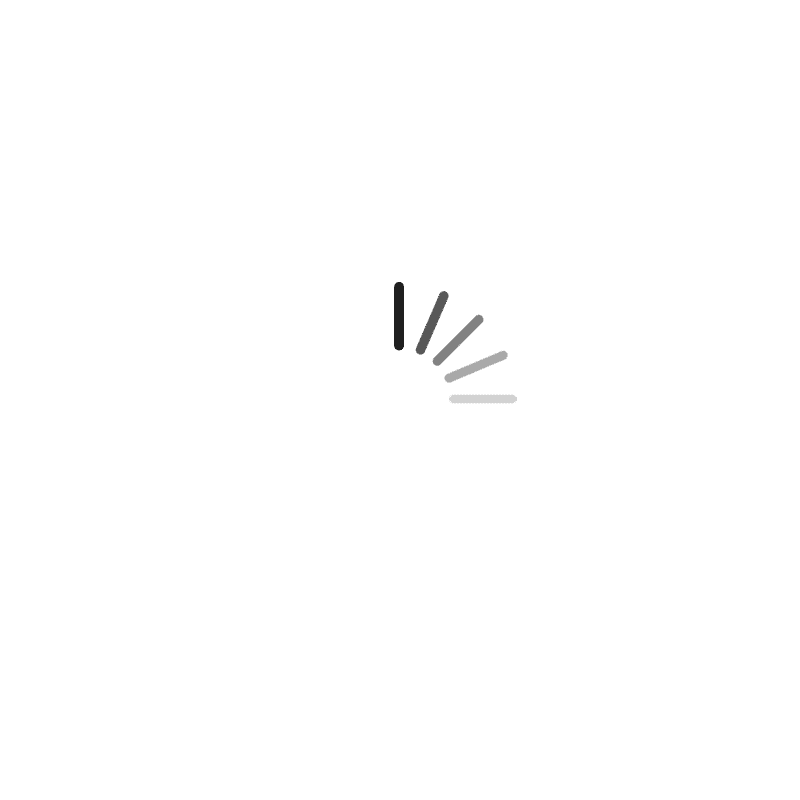 Total Views : 35




The Rapper Stated That: "It's Unfortunate That I Couldn't Perform In Birmingham".
The musician Pa Salieu has been barred from performing at the closing ceremony for the 2022 Commonwealth Games in Birmingham, after the rapper failed a background check.
Pa Salieu was convicted of possessing an offensive weapon, during a fight which led to his friend being killed.
The Coventry native issued a statement reading: "During the sound checks I was notified by organizers that my background check for the event came back dirty, so I was forced to leave.
Next week's performance should've been a celebration, I'll be fully cooperating with the legal process.
I've been using my musical talent to show young blacks here in England that there's another life for us, other than poverty and crime.
But what can I do if the police, justice system, and Home Office don't care about you and put everything possible in your way to stop you trying to get on with your life?
It's unfortunate that I couldn't perform in Birmingham, but I'll live".
It comes months after American rapper Lil Wayne was forced to cancel his appearance at the Strawberries And Cream Music Festival, after the Home Office denied him a visa as he held a firearm's charge in the US and UK.