It's Come Home! England's Lionesses Beat Germany 2-1 In Extra Time.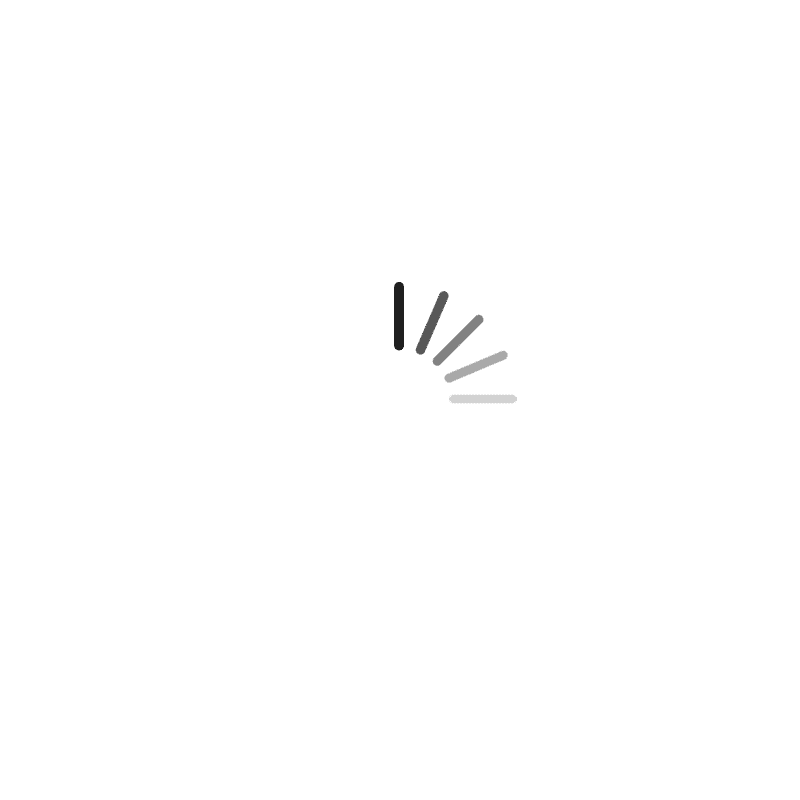 Total Views : 30




The Lionesses Have Won England's First Major Trophy Since 1966
The English women's team The Lionesses have beaten their German counterparts in a nail biting round of extra time, with the score reading 2-1 when the final whistle blew.
87,000 supporters cheered at New Wembley Stadium following the win, with millions more watching from home or at the pub.
This is the first time the English National Football Team has won a major trophy since 1966, when The Lions beat West Germany in the FIFA World Cup that year 4-2.
Lionesses players believe that this historic win over the Germans will transform Women's Football for decades to come, and that more young girls and women would take up football as a direct result of their historic win.
Her Majesty The Queen also celebrated the victory, issuing a personal statement for The Lionesses reading: "Your success goes far beyond the trophy you have so deservedly earned, you have all set an example that will be an inspiration for young girls and women today, and for future generations to come".
Later today thousands of England fans will rendezvouses at Trafalgar Square, where the victorious Lionesses will hoist the trophy won yesterday evening by and for the English people.